Welcome to Riverside Sporting Gear
Read the NEWS section of this site-- Keep informed. Check out the Training Section on tips from hunting to compeitive shooting.
Glock 43 in stock now!
H&K VP9 -- Great Trigger!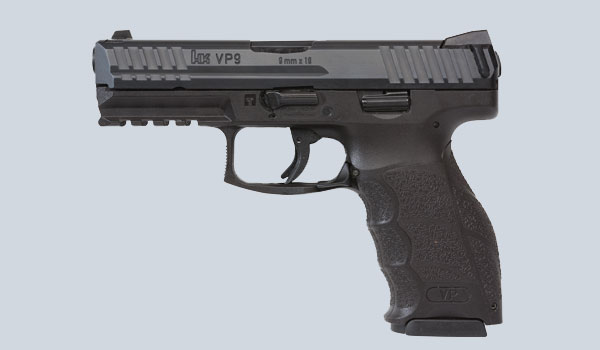 Your personal guide to finding the right firearm just for you.
We are a Master Dealer of JP rifles and a factory certified installer of JP Enterprises Fire Contol Systems.
Riverside Sporting Gear is proud to be a direct Dealer with Nighthawk Customs. Stop by our shop to experience the quality of this great firearm.
No sales or shipping outside of US.
Store Hours -- Effective November 1, 2015

Monday Appointment or Scheduled Class

Tuesday Appointment or Scheduled Class

Wednesday/Friday 8:30AM - 6:30PM

Saturday 8:30AM-6:30PM

Sunday Appointment (or as needed if emergency)

Saturday may vary because of training sessions and matches.

If you need to stop at the shop during unscheduled hours please call for arrangements 763-263-9587. Our hours reflect the need for student class time, our committment to the league activities at the gun clubs were we are involved and continued staff training.

Call for Directions or in case of emergency firearm repairs after hours: 763-263-9587

Want to join a gun club or participate in organized firearms activities? Ask us how

This is an organization that I belong to and believe it is worth your time to investigate

---




Gun Storage For Your Lifestyle
Free Infographic click to download